Flower Delivery Fall / Winter 2023
We appreciate the orders you have placed in the past and look forward to continuing our service for you. If you are a new customer, we welcome you to experience our cemetery delivery service.
Please browse through our 2023 Fall and Winter brochure. You may select a delivery method including weekly, bi-monthly or any special dates you may have in mind.
If you wish to place an order, you may use our printable order form, call our office or use our online inquiry form. We accept Checks, Visa, MasterCard and Discover.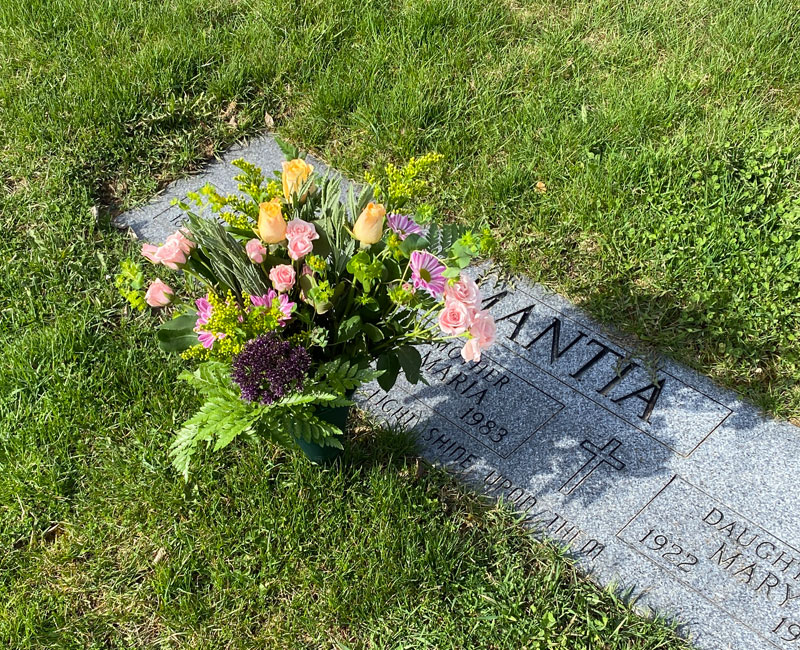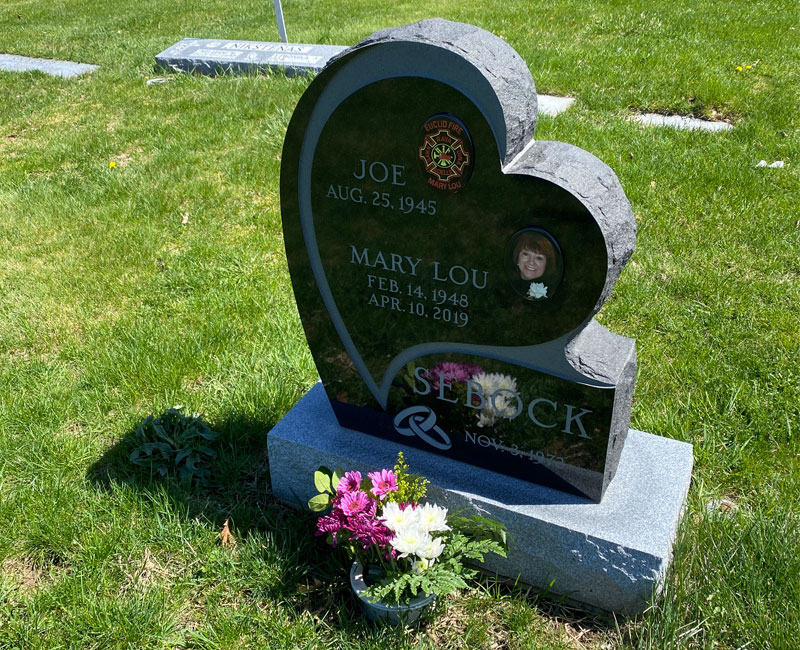 Our professional touch assures on-time, convenient delivery to each and every arrangement.
Because cemetery clean-up is Tuesday, deliveries are made on Wednesdays. Only treated water is used in our floral deliveries to increase floral life. Our flowers have been proven to last over a week's time.
Our reputation of quality is represented by every bouquet we deliver. So, if under normal weather conditions, our delivered arrangements fail to meet your expectations, notify us and we will promptly resolve the matter.
We provide flowers & delivery to All Souls Cemetery and are located directly across the street at:
10347 Chardon Road
Chardon, OH 44024
You may call us at 440-285-3686 with an order, come to our location, use our online inquiry form or fill out and mail our printable order form.