Meet Our Fourth and Fifth Generations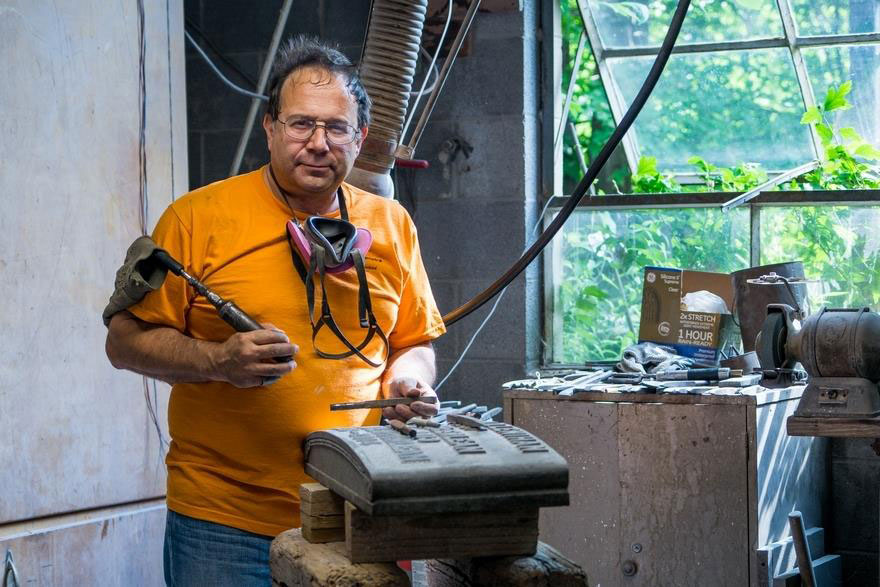 Michael N. Johns - CM, AICA
Master Stone Carver
Certified MemorialistCFO
"I look forward to telling a part of people's stories. The connection, the permanence of what we do and the ability to tell family stories in a permanent and positive way."

Michael graduated from Cleveland State University and joined the family business in 1975 and quickly found his passion for stone carving. Michael is very involved in the monument industry. He has held many leadership roles over the years and remains focused on educating and mentoring. He regularly speaks, coordinates, and instructs at state and national convention programs.

Michael is a current board member of Monument Builders of Ohio and a part of the Monuments Builders of North America.as well as a member of the American Institute of Commemorative Art.

In addition to his involvement in the monument industry Michael is a 3rd generation Rotarian and has been President of three separate Rotary Clubs.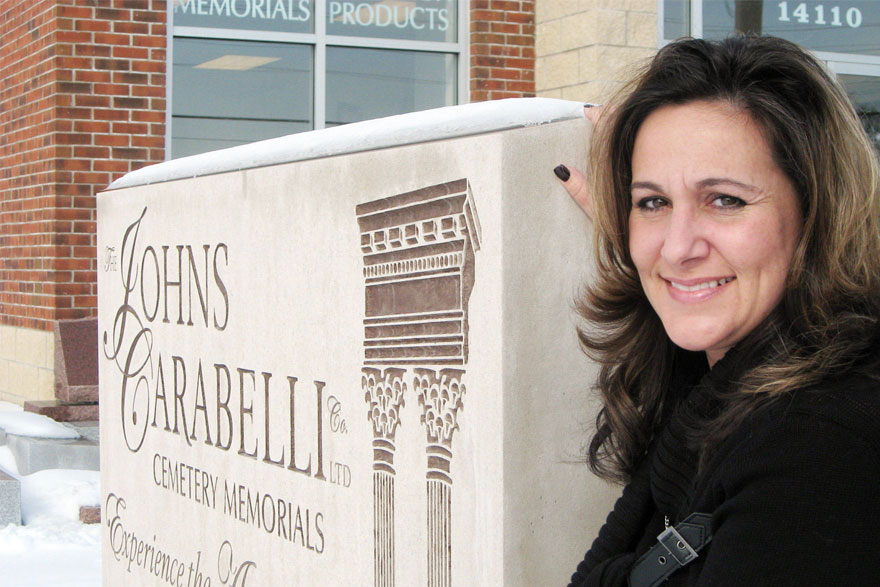 Monica Johns - CM, AICA
DESIGN SPECIALIST
CERTIFIED MEMORIALIST
PRESIDENT
"I can't take a family's grief away, but I can capture a happy memory. We create memorials because someone lived, not died. they all have a story."

Monica graduated from Bowling Green State University and joined the family business in 1989 where she quickly discovered her skill for designing. Monica has been recognized for her design skills over the years by many associations including: two international associations, the American institute of Commemorative Art, and Monument Builders of North America.

Monica is a member of the Greater Cleveland Cemetery Association, the Education Foundation of the AICA where she also serves as a board member.

Monica is passionate about educating those who share her passion and regularly speaks at national conventions and is an instructor for the AICA Commitment to Excellence Seminar Training.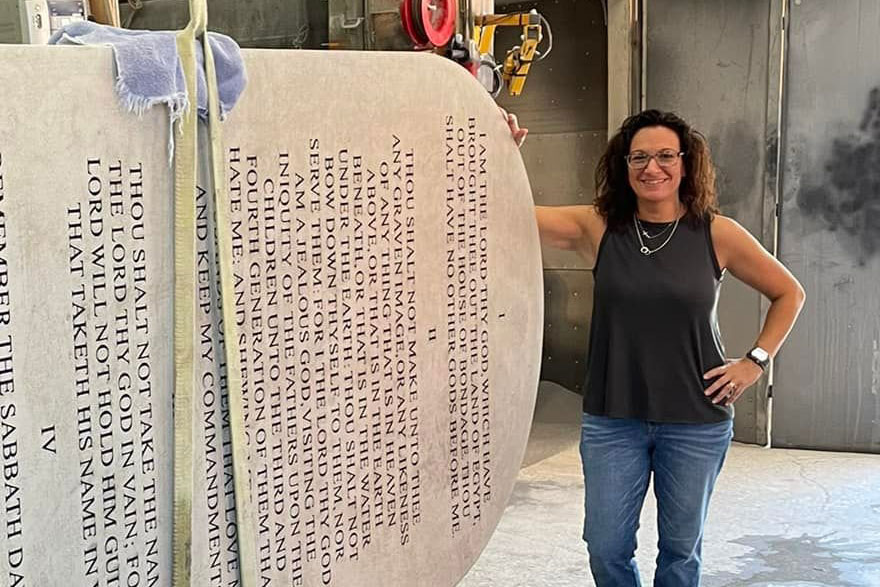 Michelle Shaw
Creative Director
Vice President
"I am so proud to be 1 of 3 in my family who are part of the fourth generation to carry on the tradition of excellence in memorialization at The Johns-Carabelli Semerano Cemetery Memorials & Flowers We believe preserving memories in stone is a vocation."

Michelle Graduated from Kent State University (Graphic Design and Media Sales) and joined the family business in 1998.

Michelle is the head of the Drafting Department and manages all the CAD designs and the custom hand-drawn designs.

Michelle is a graduate of AICA Commitment to Excellence Seminar Training and is also a Certified Optavia Coach.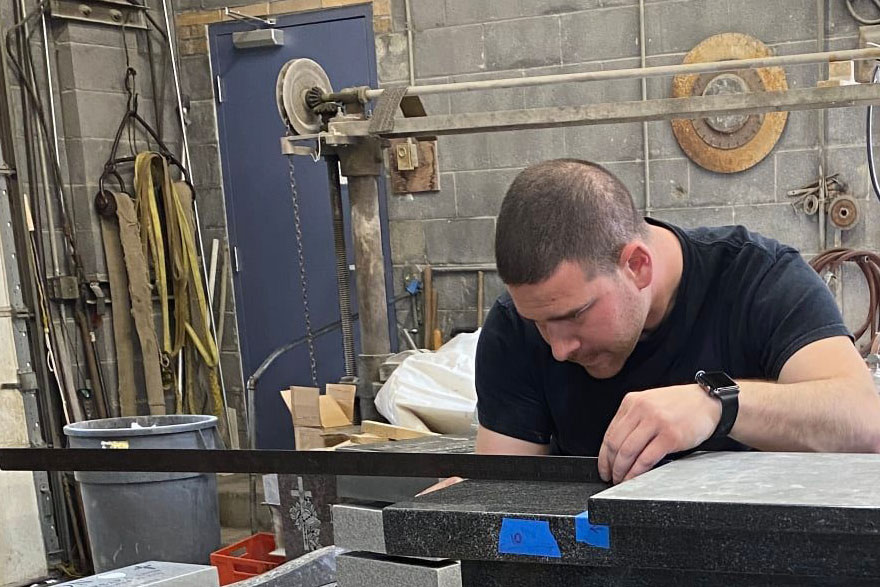 Michael I. Johns
Production Manager
Michael graduated from Polaris Career Center and decided to join the family business in 2022.

He started his career as an auto technician but found himself wanting something that inspired him more. He found that working at the family business.

Michael manages the shop, producing and installing the memorials for all three locations.